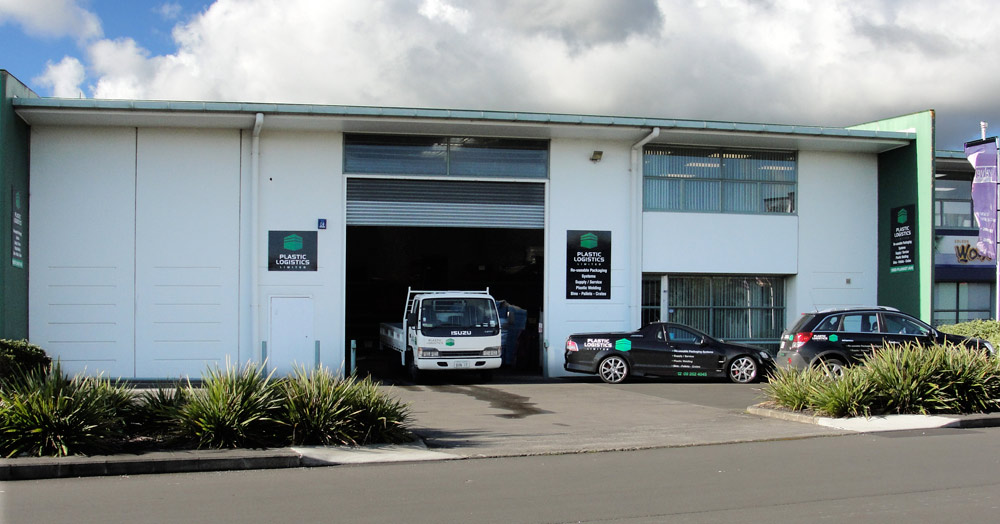 Welcome to Plastic Logistics
Plastic Logistics Ltd has been in business for over 17 years now. In this time we have developed into a very successful business offering our customers SALES, PLASTIC WELDING and RECYCLING of most MATERIALS HANDLING PRODUCTS, eg PLASTIC BINS , PALLETS and CRATES. The servicing extends the life of the product up to three to four times its normal life span hence saving our clients money. When the product is beyond economical repair it goes into the environmental recycling pool.
Dave Neale the founder and hands on owner of Plastic Logistics has over 40 years in the Plastics industry, and has NZCE in "Plastics Engineering". Our staff have ongoing quality training which reflects our quality workmanship.
Contact us for viewing our showroom conveniently situated in Manukau Auckland or Ph. 09 262 4045 or email info@plasticlogistics.co.nz